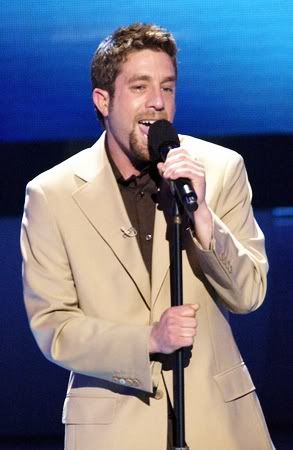 Elliott, you will forever be my Idol.
You've inspired people all over the world with your absolute talent and genuine spirit.
Words really cannot express how much you've touched me and how you've ruled my

days these past months. I've finally found a definition to the unfathomable word 'real'.

Gosh, this may be cheesier than cheese itself but hey, you deserve it.

Looks like you made it. The world seriously is yours.